Over 100 Years of Selling & Servicing Fords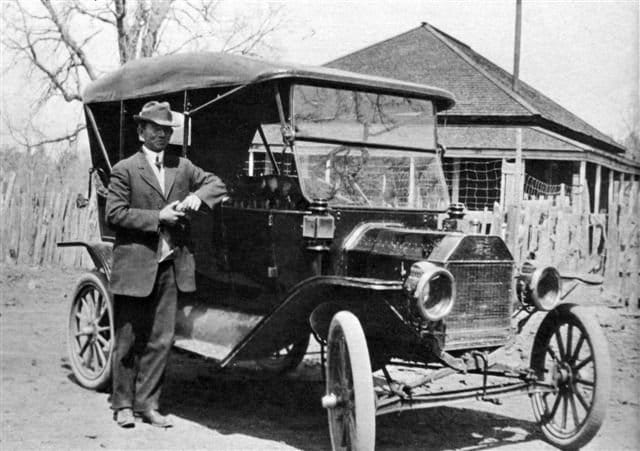 Founder E.W. Tiffany with 1914 Model T Touring Car
Tiffany Motor Company was founded in Hollister in 1910. We are the oldest Ford dealership in California, the fifth oldest in the country.
E.W. Tiffany, the great grandfather of Bob Tiffany (the current owner), was in the real estate business when he first came to Hollister in the early 1900's. But after purchasing a Model T touring car from W.L. Hughson of Hughson Ford in San Francisco (which long ago went out of business), E.W. chose to get into the car business himself. Tiffany Motor Company officially became a Ford franchise on April 22, 1910. The Mercury franchise was added to the Ford line-up in 1939.
With the growth of Hollister and the popularity of the automobile, business flourished, and in the 1920's E.W.'s two sons, F. Gile and Preston Tiffany, joined their father in the dealership. Charles Tiffany, Gile's son, did likewise in 1956. Finally, Bob Tiffany, the fourth generation, returned to Hollister and the family business in 1987 - - where he worked with his dad for over 10 years, culminating in the successful completion of their new dealership facility just north of downtown Hollister in 1999.
Over one hundred years is a very long time in any business - - especially the car business in this day and age - - and Tiffany Motor Company is very proud to be the sixth Ford dealership in the country (and the world) to reach this historic milestone.

---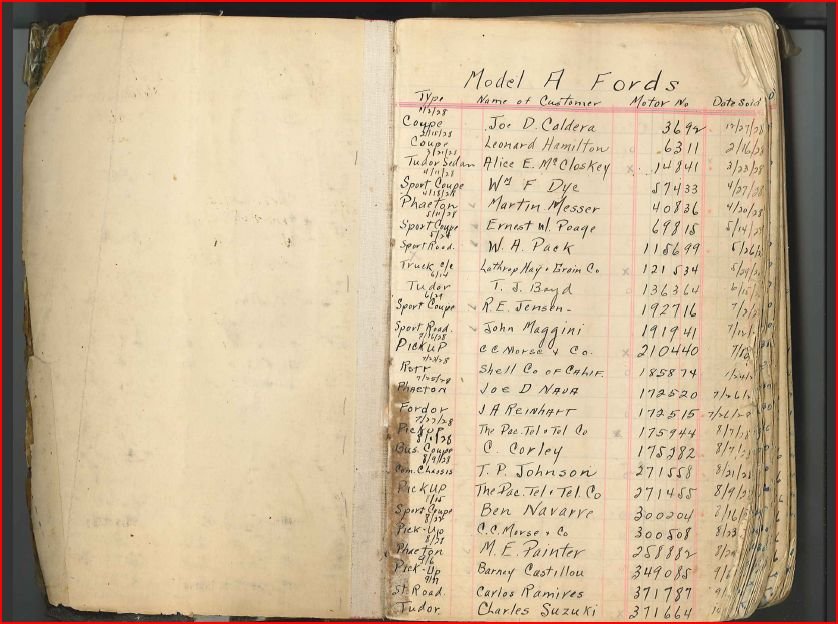 ---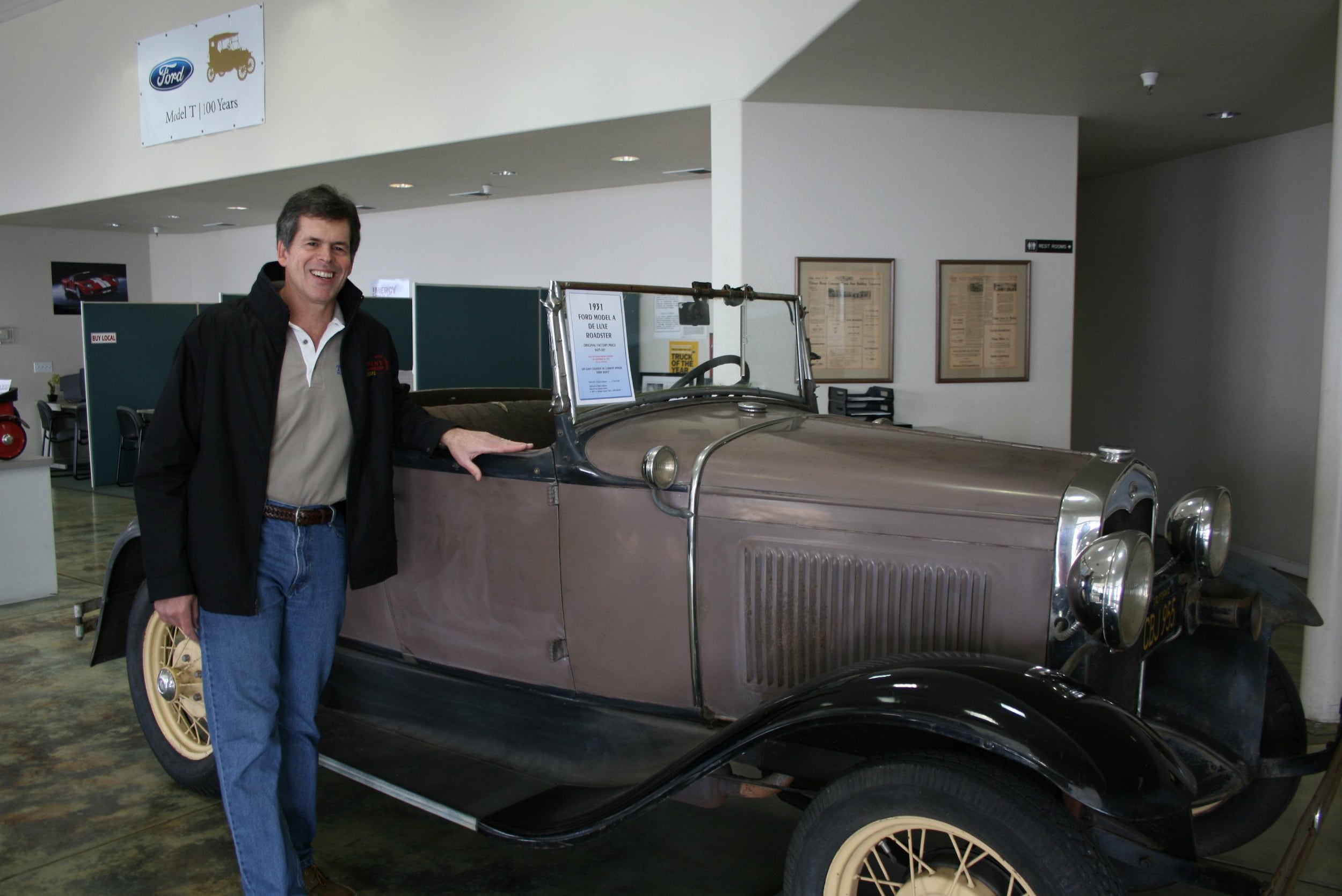 ---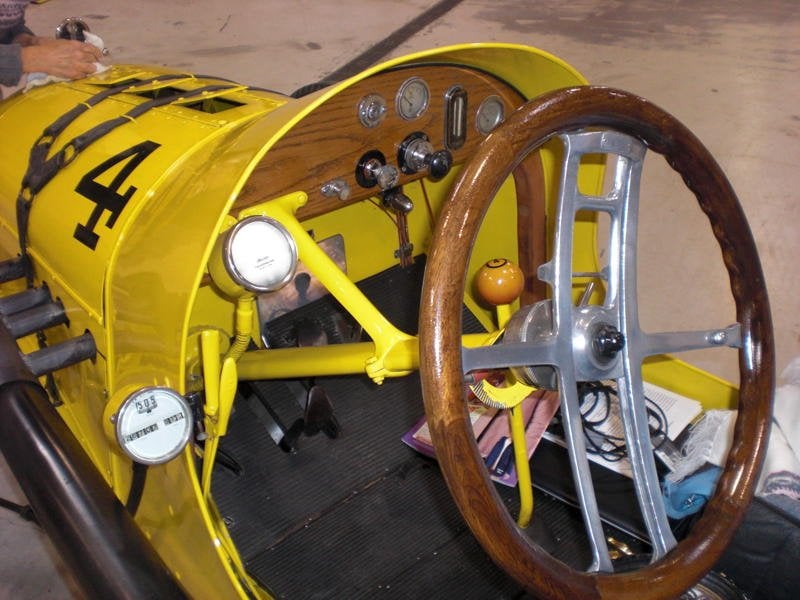 ---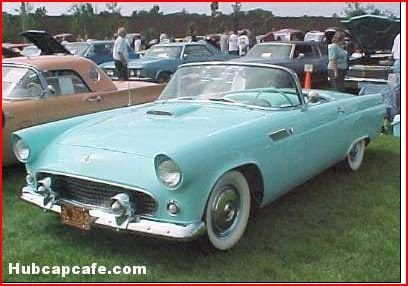 ---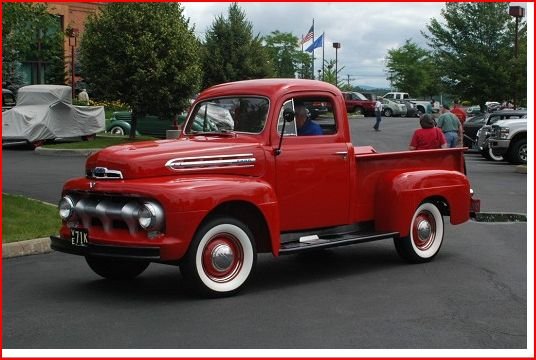 ---